Wedding SOS – for couples who organise their wedding ceremony and reception at the last minute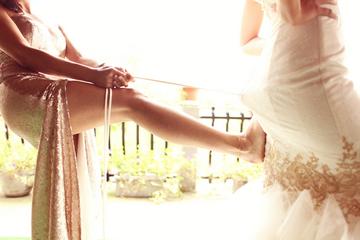 The photographer got sick or the band cancelled its concert? Sometimes, things go wrong and even a perfect plan fails – you simply can't foresee it. Don't lose your mind and time! Wedding SOS is all you need. I'm an experienced wedding planner who acts immediately and keeps a cool head in extreme situations.
I can get in touch with a wide range of reliable suppliers, who will complete your order even at the last minute. Trust me and rely on my knowledge and experience.
Every problem has a solution – I can act under pressure and keep you informed about what is going on.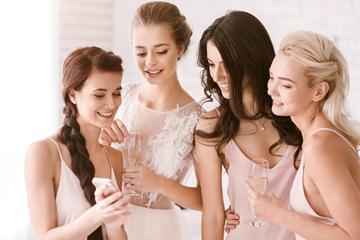 In a crisis situation, effective communication means a lot. In such a case, I will be always in touch with you and a supplier chosen at the last minute. You will not have to care about formalities and details – I will have everything under control.
Wedding SOS is an offer that guarantees high-quality professional services in a crisis situation
Wedding SOS offers help with every element of your wedding – gifts for guests, cakes and decorations.
I'm always ready to help if you realized at the last minute that you just forgot to do something. Even if it is a tiny thing – place cards or gifts for guests – I will put my heart into it. You can be sure that your wedding ceremony and reception will be perfectly organised in every detail.